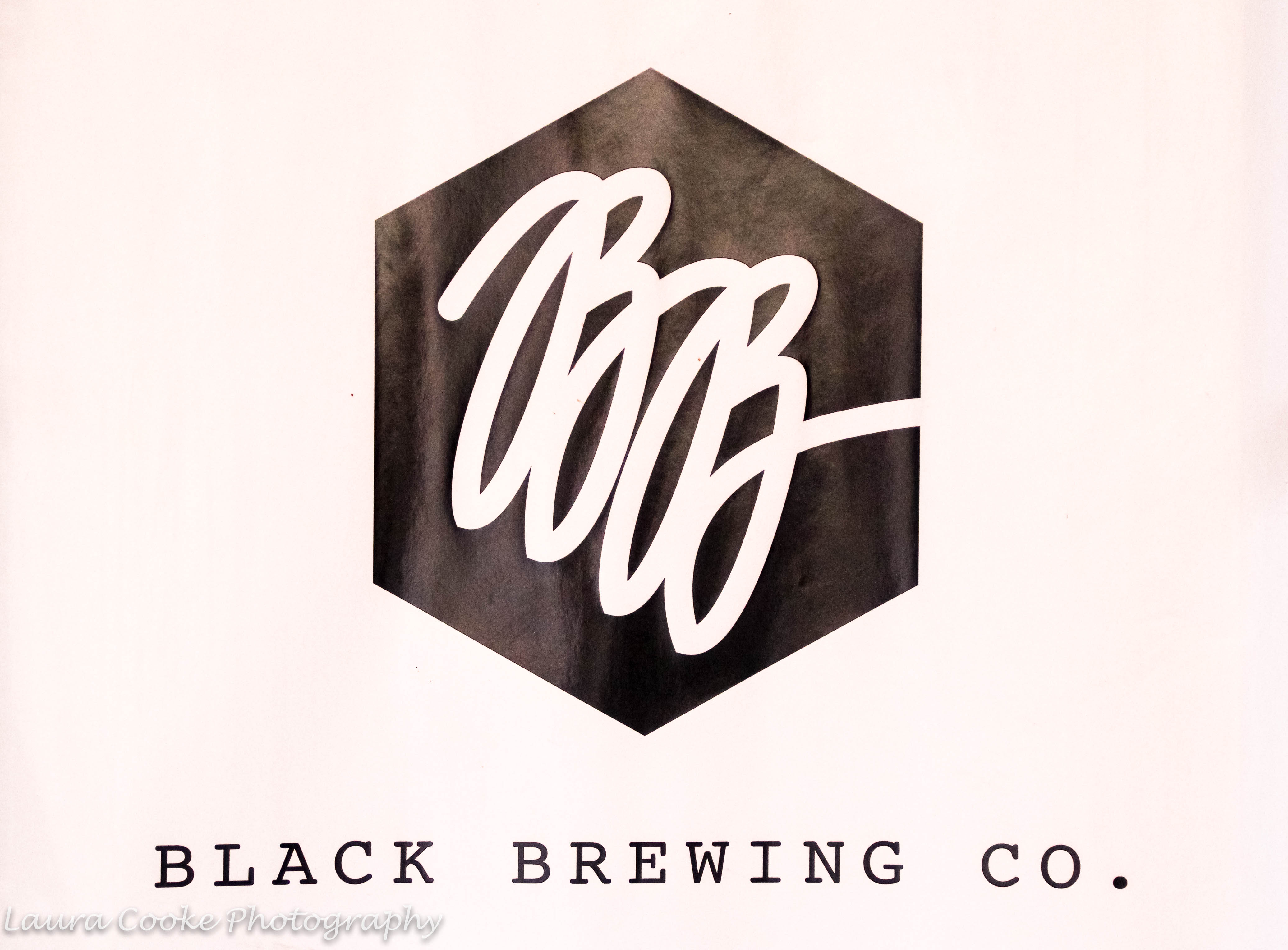 On Tuesday the 17th of April I visited The Black Brewing Company in Wilyabrup near Margaret River, Western Australia. This brewing operation took over the premises from The Duckstein Brewery in November 2015. It was started by two partners, Stuart and Scott. However, Scott later left the business and now it is run mainly by Stuart.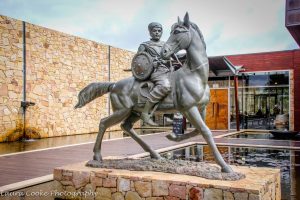 The venue is rather upmarket with a great restaurant and large deck area overlooking a dam. At the bar they have eight taps, seven for their beers and one for cider. They also produce and sell their own wines and spirits ( only gin at present).
The beers that I sampled were: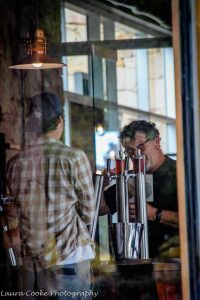 1. Lager, 4.8% abv, this is a rice lager, using 15% rice in the malt bill and rated as gluten reduced. It has a golden colour and a malty aroma. The flavour is very much like Sapporo or other Japanese lagers, it has a nice, light malt taste and a clean, crisp finish.
2. Fresh Ale, 4.5% abv, this has a pale straw colour and a gentle fruity aroma. It has a taste of sweet maltiness and a gentle fruitiness before a mild bitter finish. Very easy drinking.
3. Honest Ale, 4.5% abv, this was a collaboration brew with Taj Burrows, Jay Davies and Dino Adrian, it has a golden straw colour and a tropical fruit aroma. The flavour is light, fresh and fruity with a lasting, mild bitter finish. The finish is aided by the special ingredient of Yallingup sea water, so every drink has a real piece of the region in it.
4. XPA, 6.0% abv, this has a dark golden colour and a resinous floral aroma. It has a well balanced flavour of fruit and resinous pine on a generous, lingering hop bitterness.
5. Bao Bao Milk Stout, 4.5% abv, this has a dark brown colour and a nice roasted coffee malt aroma. It has a sweet, strong malty flavour with tastes of espresso and, as it warms dark chocolate.
6. Little Brother, 3.5% abv, this is a mid strength Vienna Lager with a light golden colour and a fruity aroma. It has a very well balanced flavour of sweet malt and then a fruity bitterness on the finish.
7. Saison, 4.8% abv, this has a hazy straw colour and a spicy pepper aroma. It is light, smooth and easy drinking with a good spicy, malty yeast flavour.
8. Framboise, 4.9% abv, this specialty beer has a light pink colour and a raspberry aroma. It has a nice raspberry flavour on a slightly sour, tart finish. Refreshingly good.
9. Cascara Saison, 5.5% abv, this is a collaboration brew with Five Senses Coffee, it has a slightly hazy golden colour and a malty yeast aroma. Lovely sweet malty yeast flavour with a great smooth mouth feel. Delicious. This is available in bottles only.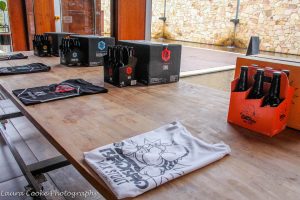 I enjoyed the beers being produced by The Black Brewing Company, they were all delicious. They regularly add to the range with seasonal brews and specialty beers. This brewery will be undergoing a venue rebranding in June/July of this year. The venue name may be changed as well as the labels on their bottled and canned beers, however, the brand name will probably stay the same. They are definitely worth keeping an eye out for.
I would like to thank Evan and Bree for their time and hospitality when I visited.